Potrete parlare con persone da diverse parti del mondo, in italiano e inglese!!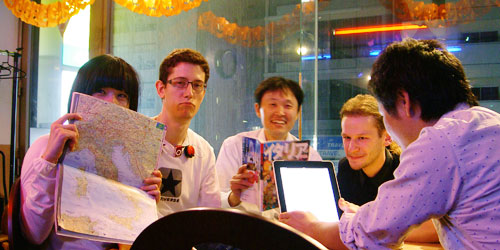 Conversation lounge Mickey House has been in Takadanobaba, Tokyo for over 30 years. There are many customers from a variety of countries. Come meet our interesting and fun customers & staff!!
What's a conversation lounge?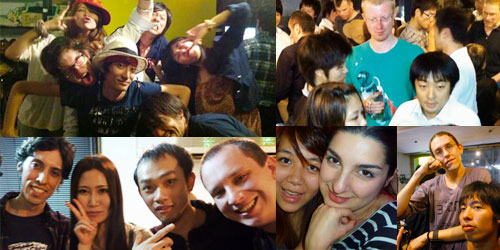 Here you can concentrate for conversation without caring about age, job, nationality. In a living room atmosphere, you will be able to have a relaxing talk about a variety of subjects, ranging from languages to social issues. You can enjoy talking in multi-languages and deepen your cultural understanding.

Price & System
Open
6pm to 11pm
(Other languages start from 7pm)
Schedule of each languages
Mon.

English - Russian


Tue.

English - Spanish


Wed.

English - French - Italian


Thu.

English - German - Russian


Fri.

English - French - German


Sat.

English - Spanish - Italian - Japanese


Sun.

English(for beginners, 12-6pm)
Entrance fee
Foreigners:¥500
No time limit, All-you-can-drink hot coffee and tea!
It's ok to order some drinks. (For the first drink, even if it's cheap, it will be 500yen.)
If you would like to join the Japanese table, ¥1,000
Our system is quite simple. Just pay the entrance fee or order 1 drink and you can stay until closing time.
We have variety of alcohols, professional espresso drinks, home made cakes and so on.
(*For Japanese people, we charge 1900yen, but 1500yen for students. Includes all-you-can drink coffee and tea.)
Menu
Beer:¥500 ~
Wine:¥500
Cocktails:¥500 ~
Soft drinks:¥350 ~
Espresso drinks:¥400 ~
Snacks:¥200
Home made cakes:¥500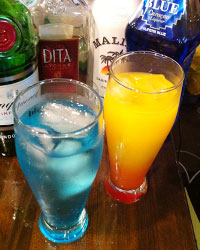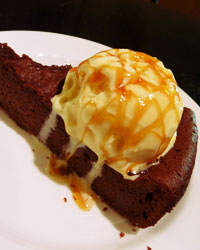 Japanese table
We also have a Japanese conversation table!
If you don't have enough chance to use Japanese, come on every Saturday from 7pm to 11pm!

Job offering
We needs conversation staff sometimes!!
Native staff wanted. Please ask us if we need staff or not.
English - Monday to Saturday
French - Wednesday, Friday
German - Thursday, Friday
Spanish - Tuesday, Saturday
Italian - Monday, Saturday
Description: Conversation staff
Once or twice a week, 4 or 5 hours a day
Tel:03-3209-9686 (Yuta)

Guest House Information
Room share is the cheapest way to stay in Tokyo!
Let's find a share house or guest house!
Here is the information for our 3 houses!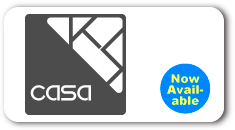 NEW! 1th, Aug~
Casa KS
City: Shinjuku
Station: Takadanobaba (8 min.)
Type: Private room (or sharing)
Price: 40,000 yen~ per month
Detail information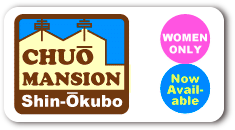 Chuo Mansion Okubo
City: Shinjuku
Station 1: Shin-Okubo (7 min.)
Station 2: Nishi-Waseda (5 min.)
Type: Shared room (2~3 people)
Price: 35,000 yen~ per month
Detail information

Access & MAP
English conversation cafe Mickey House is along Waseda street but it's a bit difficult to find because it's 4th floor of the building. There is a yellow sign with "English cafe" written on the side of the building.

JR Yamanote-line, Takadanobaba sta.
4 minutes from Waseda exit.
Tokyo metro Tozai-line, Takadanobaba sta.
30 seconds from exit #6

2-14-4-4F, Takadanobaba, Shinjuku-ku, Tokyo
Phone: 03-3209-9686
OPEN 6pm to 11pm (*closed on Sunday)
*Non-English langauges start from 7pm.